Nizuc Resort & Spa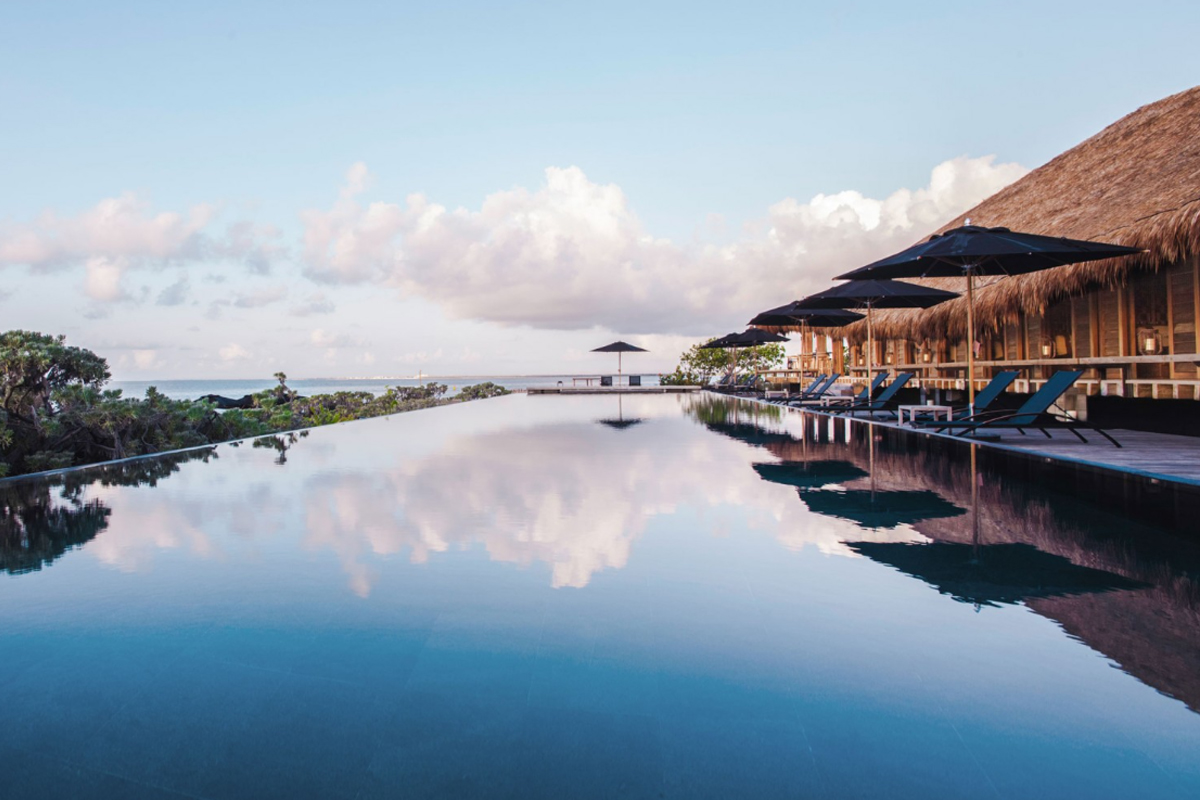 Cancellation Policies:
Please cancel 90 days prior to arrival, or a full stay penalty will be applied. No show would be a full stay charge
Terms & Conditions:
During festive season December 20th, 2022 – January 1st, 2023:
Public rates are dynamic and subject to change.
5 nights minimum length of stay is required for arrivals from December 26th, 2022 to January 1st, 2023
A one-time set-up fee of $100 USD + 21% tax and 10% resort fee applies for the concept of a rollaway bed (folding type).
The agency must collect the fee, and it is not commissionable.
Minimum Length of Stay:
5 nights MLOS – All categories
** Availability as of June 28th, 2023.
Subject to change without further notice. For more information please contact your designated UJV Advisor or email us at marketing@ultimatejetvacations.com