Blue Diamond Luxury Boutique Hotel
Riviera Maya, Mexico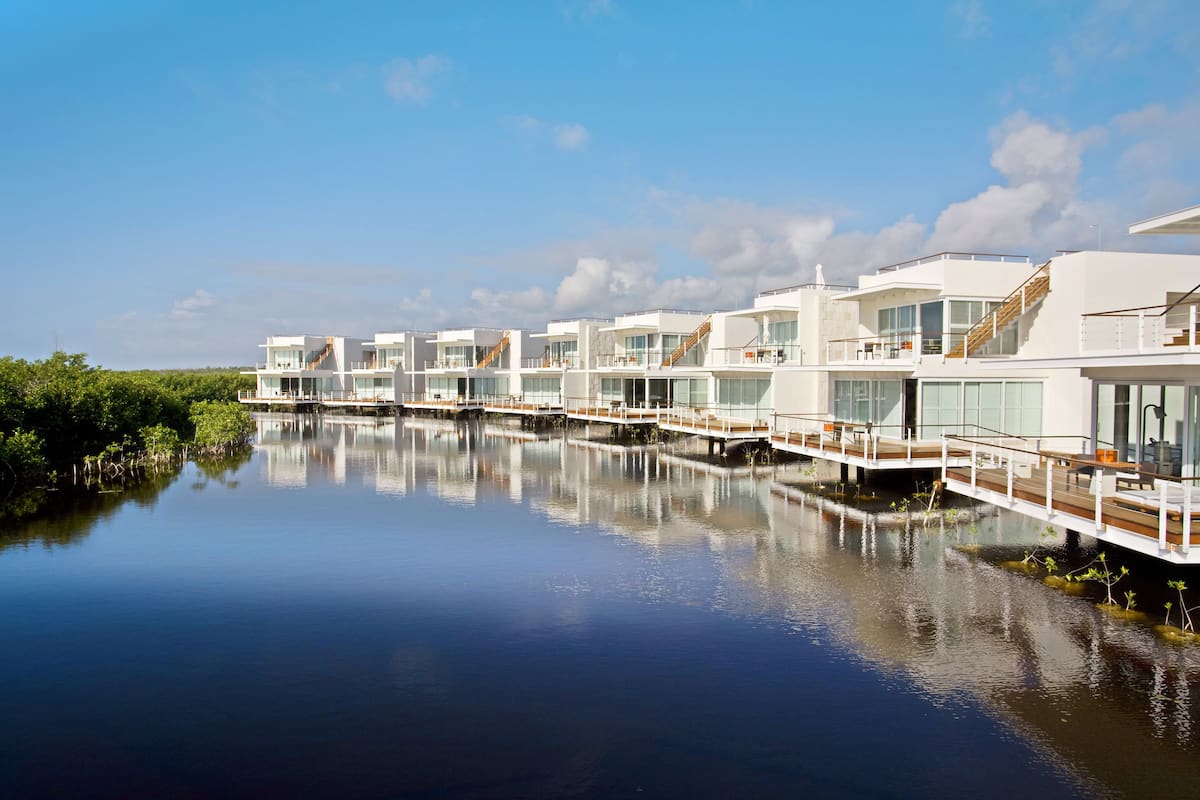 Patio Junior Suite

8 available from November 24th – 30th 2023

8 available from December 23rd – December 30th 2023

8 available from December 31st 2023 – January 3rd 2024
Cenote Blue Lagoon Junior Suite

5 available from November 24th – 30th 2023
5 available from December 23rd – December 30th 2023
5 available from December 31st 2023 – January 3rd 2024
Palafitos Junior Suite

1 available from November 24th – 30th 2023
1 available from December 23rd – December 30th 2023
1 available from December 31st 2023 – January 3rd 2024
** Availability as of August 17th, 2023.
Subject to change without further notice. For more information please contact your designated UJV Advisor or email us at marketing@ultimatejetvacations.com
Cancelation Policies:
Cancel 60 days in advance of arrival. Deposits on reservations cancelled within 60 days are non-refundable.
Terms & Conditions:
A deposit equal to 50% of the full stay will be charged to your credit card at the time of booking. Remaining balance charged 60 days prior to arrival.
Minimum Length of Stay: