Eden Roc Cap Cana
Punta Cana, Dominican Republic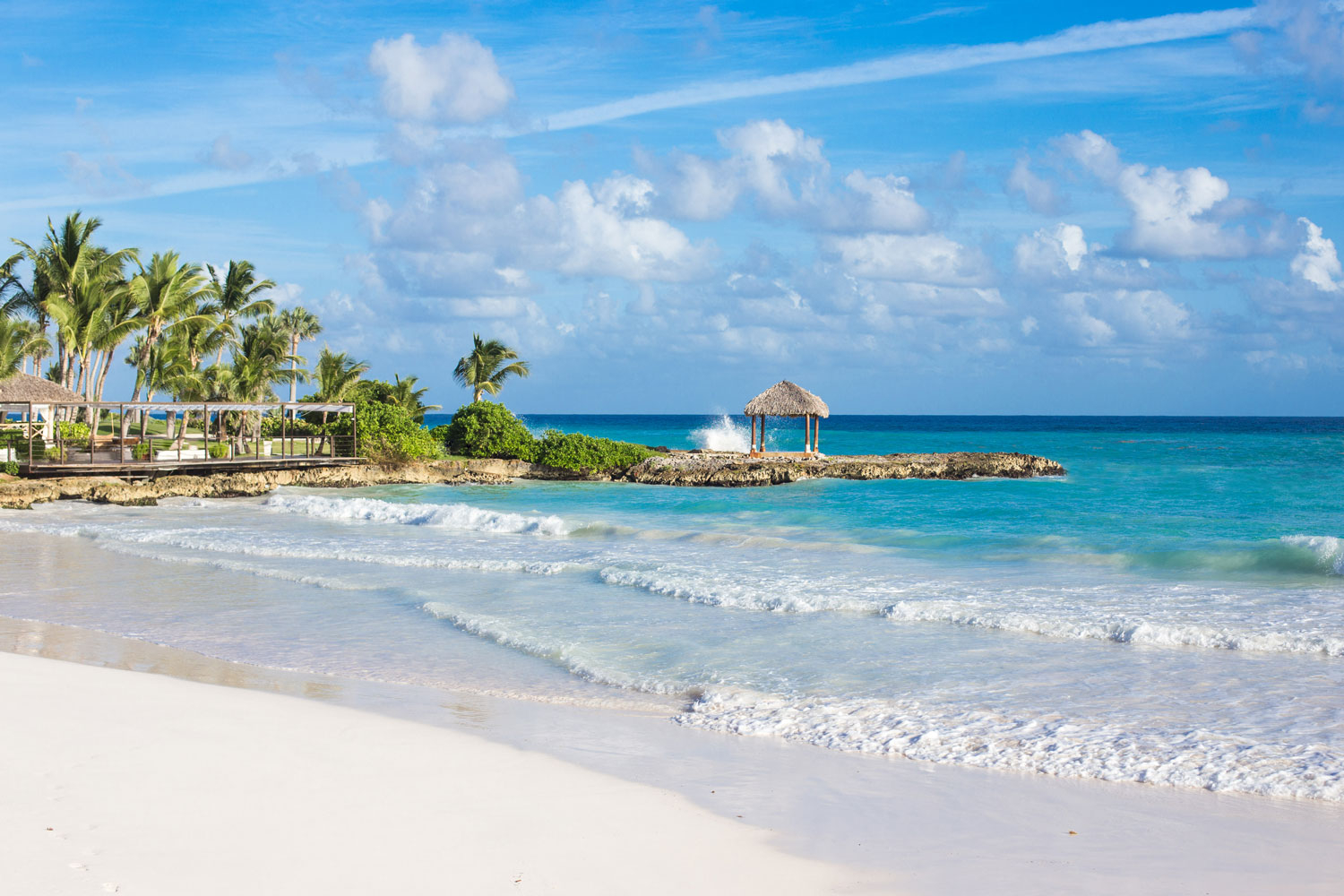 Luxury Pool Family Suite
2 available from December 23rd, 2023 to December 26th, 2023
Luxury Pool Junior Suite
5 available December 22nd, 2023 to January 10th, 2024
5 available December 22nd, 2023 to December 28th, 2023
Luxury Pool One Bedroom Suite
2 available December 22nd, 2023 to January 10th, 2024
Beachfront One Bedroom Suite
1 available December 30th, 2023 to January 8th, 2024

Two Bedroom Villa
1

available December 22nd, 2023 to January 10th, 2024
1 available December 29th, 2023 to January 10th, 2024
Oceanview Two Bedroom Suite
1 available from December 22nd, 2023 to December 27th, 2023
Beachfront Two Bedroom Suite

2 available December 26th, 2023 to January 5th, 2024
Three Bedroom Villa
1 available from December 23rd, 2023 to December 29th, 2023
Ocean Pool Bungalow
2 available December 22nd, 2023 to January 10th, 2024
**Availability as of August 26th, 2023.
Subject to change without further notice. For more information please contact your designated UJV Advisor or email us at marketing@ultimatejetvacations.com
Cancelation Policies:
Festive Season (December 23, 2024 to January 6, 2025):

To confirm a booking, a 50% deposit of the total amount is necessary, out of which 25% is non-refundable. The remaining 50% needs to be paid before September 1. In case of any cancellations after September 1, 100% penalty will apply.
Terms & Conditions:
Christmas dinner and New Year Gala are mandatory for all the guests, extra cost and non refundable**
Minimum Length of Stay:
Five (05) nights minimum stay for Christmas reservations: Applies to arrivals on December 22, 23 and 24, 2024

Eight (08) nights minimum stay for New Year's Eve reservations: Applies to arrivals on December 25, 26, 27, 28, 29, 30 and 31, 2024