Andaz Maui at Wailea
Hawaii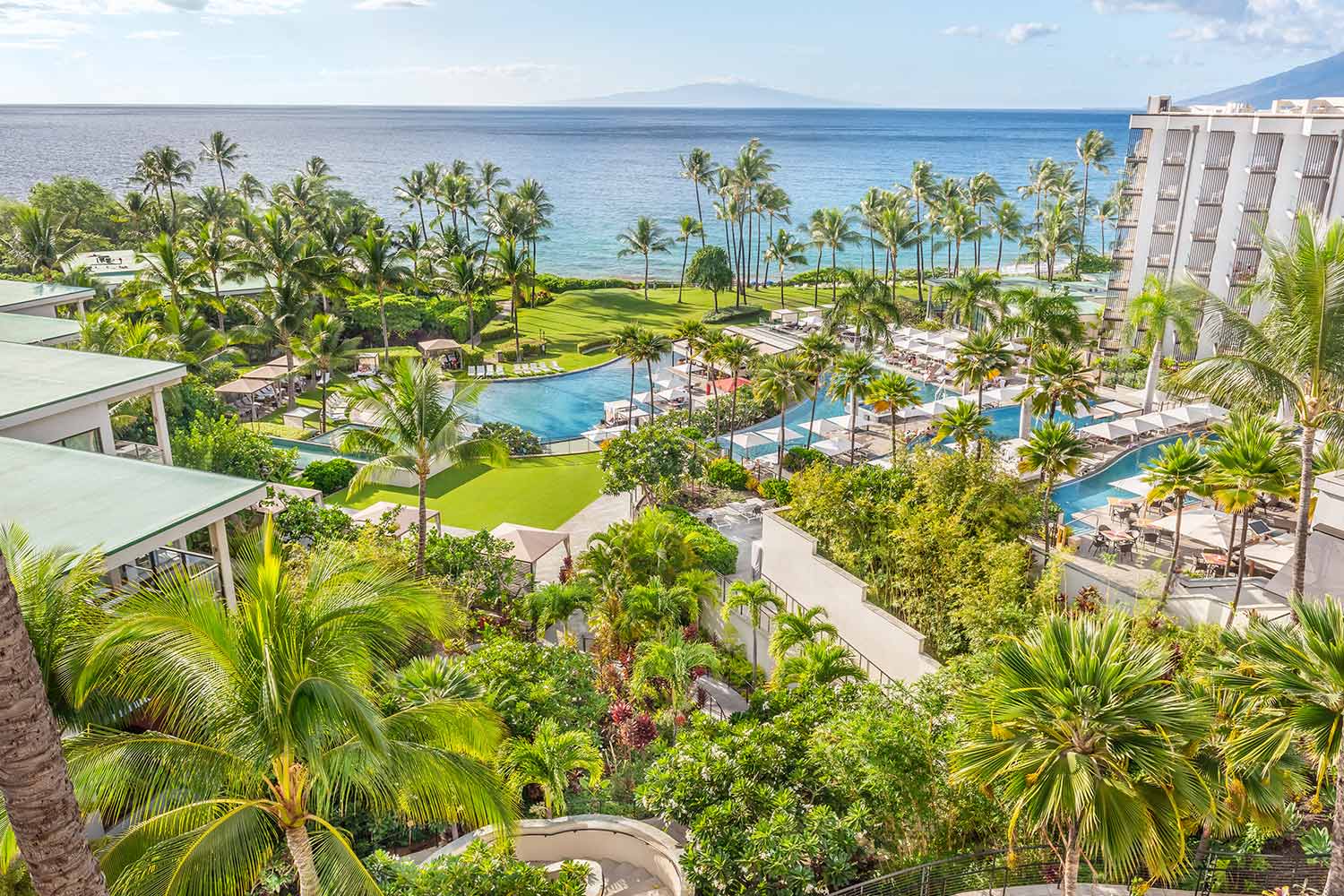 Queen/Queen
2 rooms available from December 21-25
ADA King
1 room left from December 21-23
ADA Queen/Queen
No rooms available
Resort View King
16 rooms available from December 22-January 2, 2024
Resort View Queen/Queen
21-23 rooms available from December 20-January 2, 2024
Partial Ocean View King
28-40 rooms available from December 20-January 2, 2024
Partial Ocean View Queen/Queen
7-10 rooms available from December 20-Janury 2, 2024
Ocean View King
65-69 rooms available from December 20-Janaury 2, 2024
Ocean View Queen/Queen
2-8 rooms available from December 20-January 2, 2024
Ocean View ADA King
4 rooms available from December 20-January 2, 2024
Ocean View ADA Queen/Queen
1 room available from December 20-January 2, 2024
Andaz Suite
No rooms available
Poolside Suite
2 rooms available from December 29-January 2, 2024
Partial Ocean Suite
1-4 rooms available from December 20-January 1, 2024
Andaz Ocean View Suite
10-13 rooms available from December 20-January 2, 2024
Deluxe Ocean View Suite
5-6 rooms available from December 20-January 2, 2024
Premier Suite
1-2 rooms available from December 20-January 2, 2024
** Availability as of September 5th, 2023.
Subject to change without further notice. For more information please contact your designated UJV Advisor or email us at marketing@ultimatejetvacations.com
Cancelation Policies:
2-night deposit at time of booking; Must be cancelled outside of 60 days, when deposit becomes fully non-refundable.
Minimum Length of Stay:
Non-Promotional Rates: No MLOS requirements for guestrooms & suites but we do have a 5-night minimum for all of our villas.
Festive Promotions:
Sunshine on Sales (5th Night Free + Daily Breakfast for 2 daily)
Terms and Conditions:
Rates are quoted on a per room, per night basis, room-only
Rates are excluding taxes and resort fee. Taxes are charged at 17.416% additional (10.25 + 3.00 TAT and 4.16 GET), Resort fee is $50.00 per evening
Rooms and rates are subject to availability at time of booking
Resort check-in time is 4:00pm. Check-out time is 11:00am
Promotional Rates: 5-night minimum for guestrooms, suites and villas